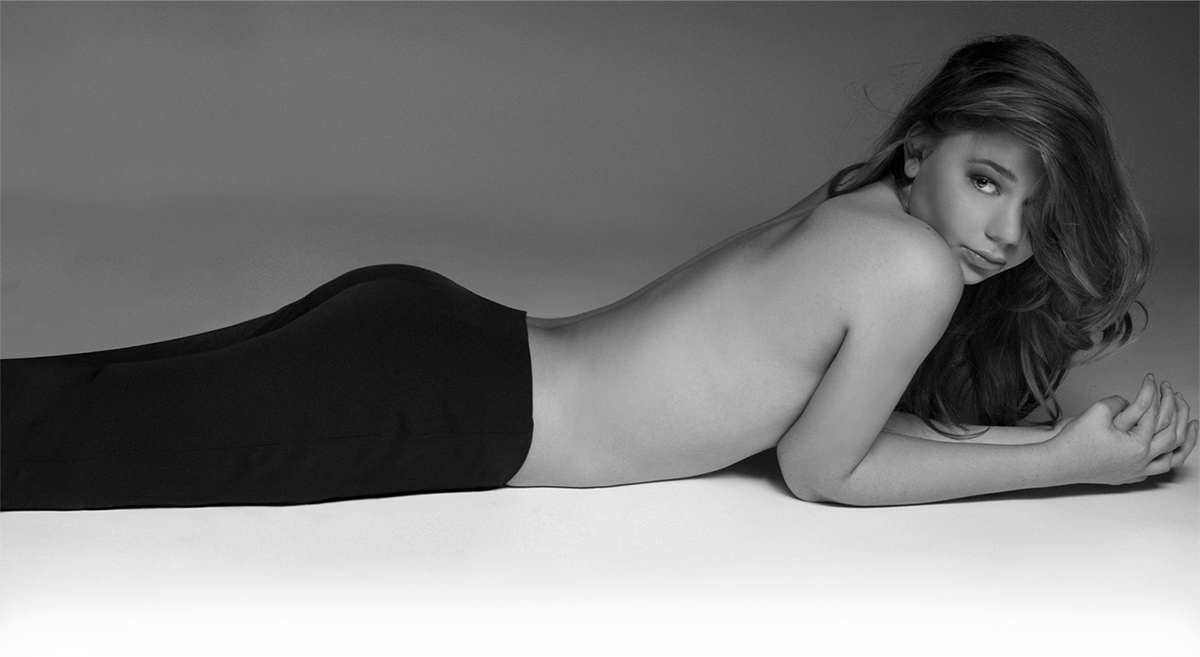 FROM FIT DIRECT, INC. World Patents Issued and Pending, Pattern Copyrights 2005 through 2012. All Rights Reserved, Mbrio, LLC
Women come in lots of shapes. Shouldn't our clothes? Learn more about sizing that works.
COMING SOON

I'm interested in investment opportunities that can get Fitlogic to market sooner.
I'm interested in featuring Cricket in my blog or spreading the word in some other way.
Please keep me updated. I want to be one of the first to know when you have pants available for purchase.